Thank you for visiting our climate friendly
long range aircraft concept:
Long haul flights cause most of today's CO2 emissions in air travel. Changing their fuels to a zero emission concept soon, will help to limit global warming.
280 passengers
9.000 km
Maximum Take-Off Mass: 224 tons
Wingspan 65,0 m
Length 63,3 m
Cruise Speed: Mach 0.85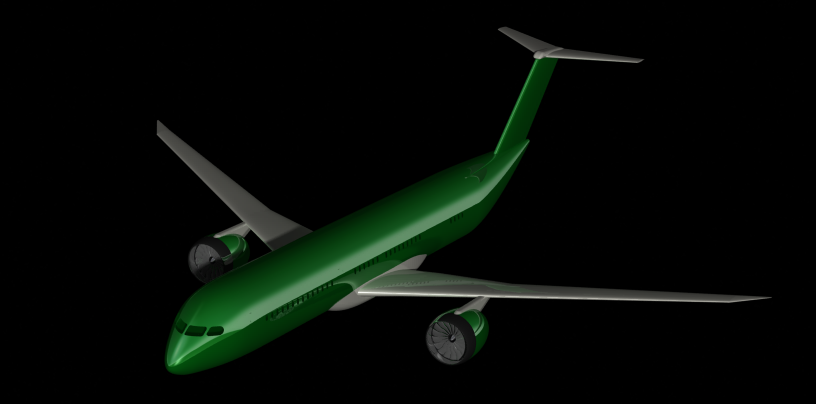 Green Liquid Methane is a favorable aviation fuel:
Green Methane is CO2 neutral. Its combustion emits just the amount of CO2, that it has taken up during its production.
Green Methane reduces green house effect of contrails and cirrus cloud formation.
Green Methane is made from water+CO2+green energy.
Methane leakage: Due to its massive green-house effect, un-combusted methane should not be released to the atmosphere. During generation, distribution, storage and combustion.
More efforts are required, to minimize worldwide methane leakage.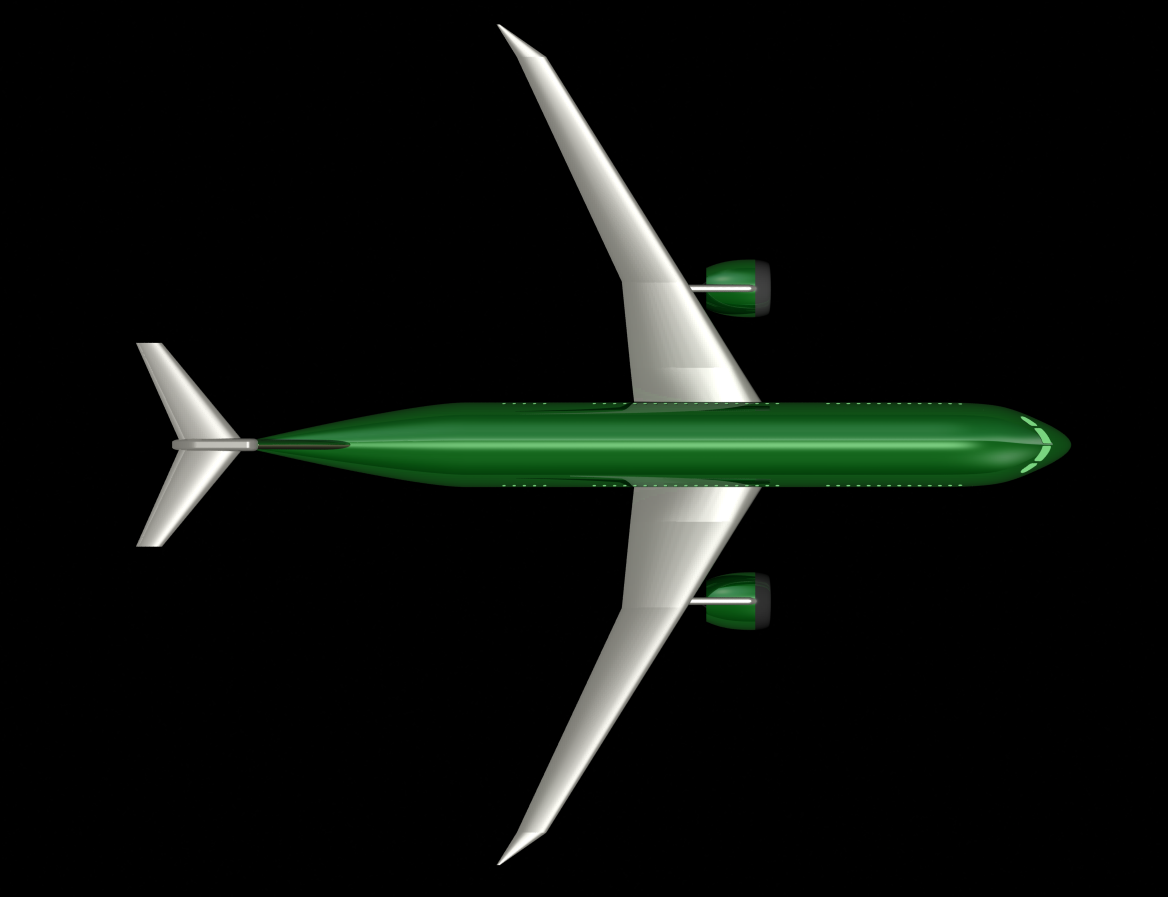 27 industry and research partners of METHQUEST consortium contribute to build a Green Methane energy system.
Green Methane supply needs to be generated in sufficient quantities.
Intermediate solution: Conventional methane is readily available today and may serve as intermediate aviation fuel.
Even conventional methane reduces the relative radiative forcing effect (greenhouse effect) by more than 50%, compared to kerosene.
..

Green Methane vs. Green Hydrogen in aircraft?
Hydrogen fuel is politically very much "en vogue" and funded. Airbus published new hydrogen aircraft studies.
Nevertheless, in our alternative concept, we prefer Green Methane:
Green Methane tanks are 3x smaller than hydrogen tanks.
This allows today's aircraft shapes & concepts as a solid basis for developing climate friendly air travel in the near future.
Green Methane is safer to handle, less volatile and can be stored (in liquid form) at warmer temperature.
Green Methane can be distributed through today's gas pipelines
and can be stored in today's gas tanks.
Proof of concept by retrofitting an actual aircraft type (A330, A350, B777 or B787).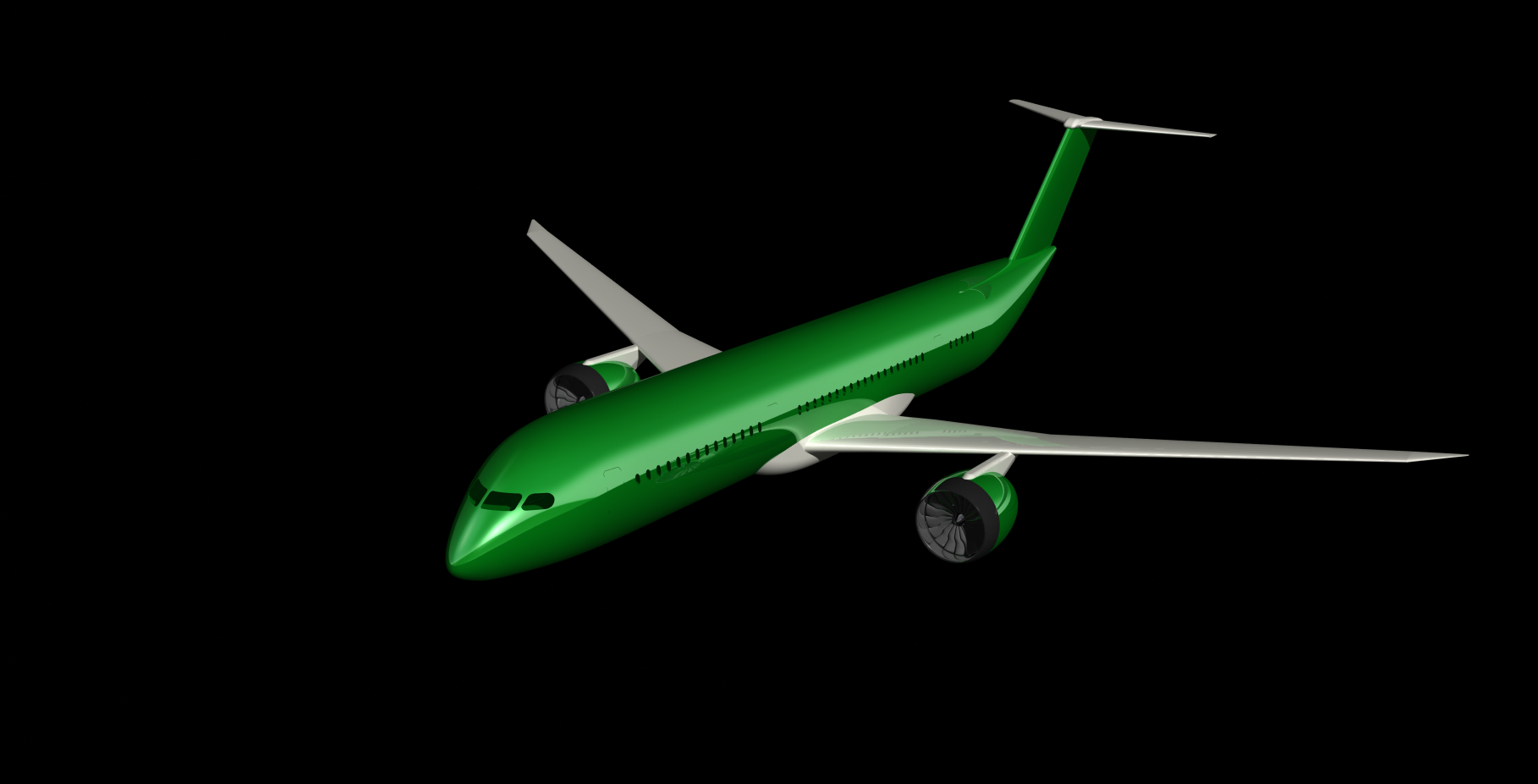 More design details to be published : October 2021
Feel free to contact us via email: info@GREEN-AIRCRAFT.COM
…………………………………………………………………
Impressum:
GREEN AIRCRAFT DESIGN GROUP
Ing. Büro Felix Brenner
70771 Leinfelden-Echterdingen/Germany.
Contact: info@GREEN-AIRCRAFT.COM
………………………………………………………………….
Datenschutz / Privacy Policy
…………………………………………………………………..
Links:
https://www.psi.ch/de/media/forschung/grune-treibstoffe-fur-den-flugverkehr
https://www.dlr.de/pa/en/Portaldata/33/Resources/dokumente/mitarbeiter/Klimawirkungen_des_Luftverkehrs_Folien.pdf